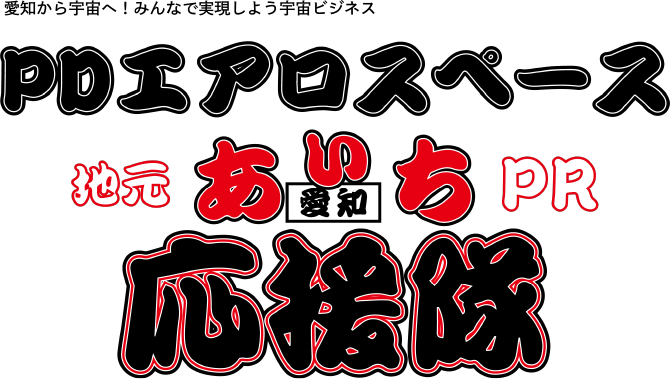 Purpose of the PDAS Aichi Ouentai
To spread the word that PD Aerospace (abbreviated as PDAS), a private-sector-led spacecraft development project, exists in Japan and Aichi Prefecture, with a focus on Aichi Prefecture. And to increase the number of PDAS fans and space fans.
The ultimate goal is to achieve "100% PDAS awareness among Aichi Prefecture residents.
Teamster's message
To enjoy the activities of the support team.
Be proud to be a member.
Believe that you can go to space.
Team Member Type
Supporting Member
Regular Member
Target audience
Personal
Companies and Persons
Annual price
Free
12,000 yen
Enlistment permit
-
○
Mail delivery
○
○
Newsletter
(twice a year)
Mail version
Mail version and
paper mailing
Purchase of limited edition goods
○
◎
May be available for regular members only.
Exclusive event
invitation
○
◎
May be available for regular members only.
Activities
Increase and maintain membership,
issue membership cards
Mail distribution for members
(once a month)
Publication of the Corps newsletter (four times a year)
Production of limited edition goods (irregular)
Planning limited events
(details to be determined)
Regular Members
(Listed for corporate companies only)