Others
Pre-Program for Space tourism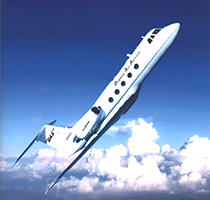 By simulating space in-flight environment, this program allows participants to experience loads similar to an actual spaceflight and to learn current physical conditions through medical checkups.
We provide microgravity and high-G training programs, both based on situations that may occur during spaceflight.
Notes: We currently provide the microgravity program only.
(Hybrid rocket parts available for purchase)
We transferred import deputy business of hybrid rocket parts to Orbital engineering Ink. on April 20, 2017.
-----------------------------------------
Orbital engineering Ink.
http://www.orbital-e.co.jp/allproducts/hybridrocket/
E-mail: rocket (at) orbital-e.co.jp"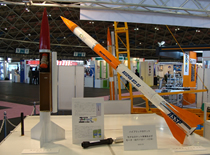 Akita University Students Space Project
(ASSP)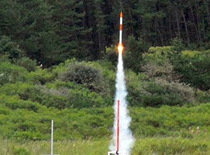 Noshiro Space Event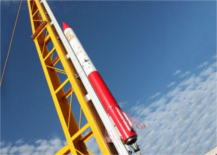 Toyokawa Event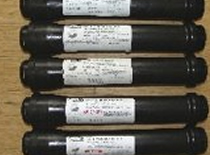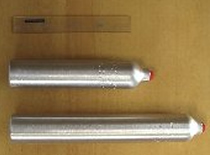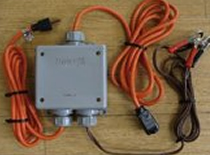 HyperTEK manual
Spaceport (under consideration)
(under construction)