Business Overview
In response to the "Project Proposal for the Utilization of Shimojijima Airport and Surrounding Land" solicited by Okinawa Prefecture in 2017, we proposed the "Shimojijima Spaceport Project" (hereinafter referred to as the Project) and reached a basic agreement with the prefecture on September 10, 2020.

This project plans to utilize these features of Shimojijima Airport to conduct space plane flight tests, as well as (1) tenant businesses using the space plane hangar (target: companies from various countries, both domestic and overseas), (2) training businesses for space travel, and (3) tourism businesses.
TENANT
Rental of hangar for spaceplane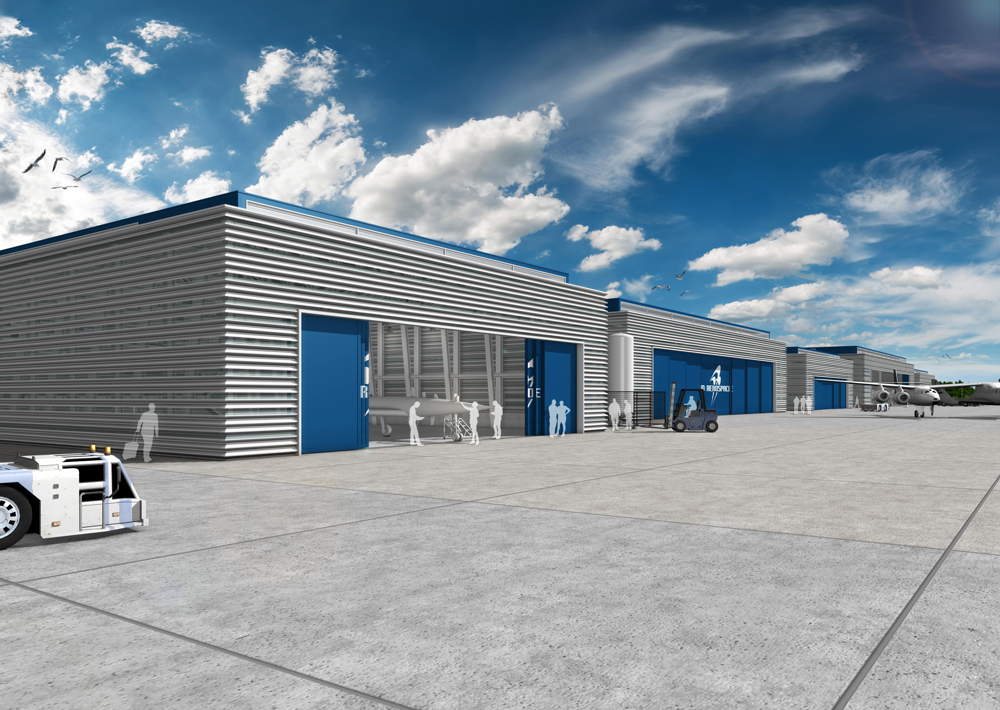 TOURISM
Facilities for sightseeing are provided.
Coming Soon
TRAINING
Pre-training program for space travel conducted
Coming Soon