Business Overview
In order to understand the global environment and promote the use of the space environment, we will build a low-cost,
convenient space transportation infrastructure.
In Europe and the U.S., many venture companies have already started to develop and operate space vehicles with ideas and methods that only the private sector can provide.The transportation system, which supports the foundation of the space business, will become increasingly important in the future.
We aim to develop and operate internationally competitive space transportation systems with our unique aircraft concept.

Read more company outline
TARGET
We will approach two markets, one in space and the other on Earth.
Outer Space

Suborbital Flight Services
It provides an opportunity to observe the minute microgravity environment, images, and various observations that occur during a fall from a high altitude (80km altitude).
It can be used in the fields of science, industry, and service.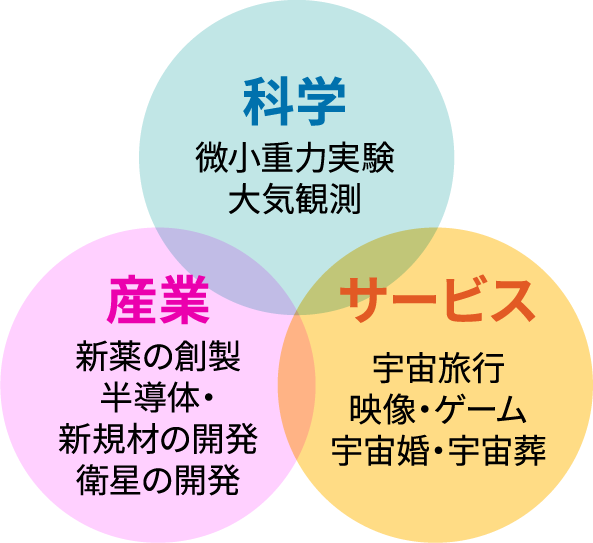 Global

Multi-purpose Observation Service
It provides multi-purpose observation services by utilizing the characteristics of unmanned spacecraft, such as quick response, mobility, and adaptability to harsh environments.
It is suitable for observations in areas where danger and speed are required, such as local earth observations and large-scale disasters.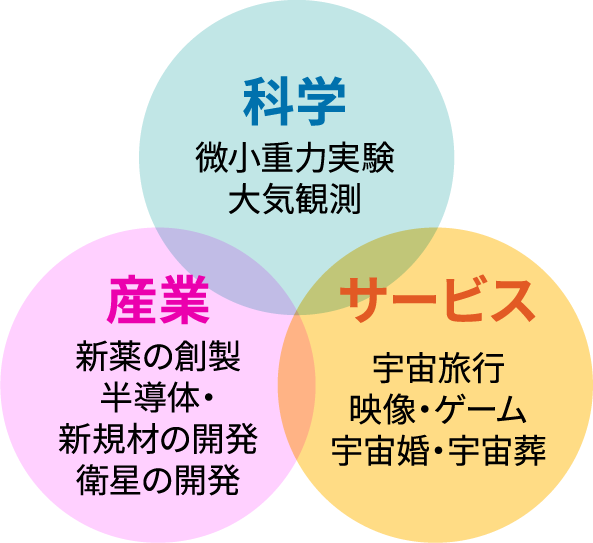 Observation of dangerous areas such as volcanoes

local weather observation

Large-scale disasters
Assessing the situation

Earth Observation
Satellite Data Interpolation

Marine Rescue Support
AIRCRAFT
| Developed aircraft | Type | Total length | Payload | high altitude | Main applications |
| --- | --- | --- | --- | --- | --- |
| PDAS-X06 | Unmanned | 5m | 50kg | ~10km | Observation |
| PDAS-X07 | Unmanned | 12m | 100kg | 80km | Microgravity experiments and high-altitude atmospheric observations |
| PDAS-X08 | Manned | 18m | 6名+2名(Pilot) | 80km | space tourism |
| PDAS-X09 | Manned | T.B.D | 6,000kg | 80km | P2P |
Currently, all of them are in the development phase. As soon as the development is completed, we will start the operation (service provision) sequentially.
SYSTEM
In the development phase, we are working with the cooperation of many universities, research institutes, and partner companies.
In the operation phase, we manufacture mass-produced aircraft, operate the aircraft, and perform periodic maintenance.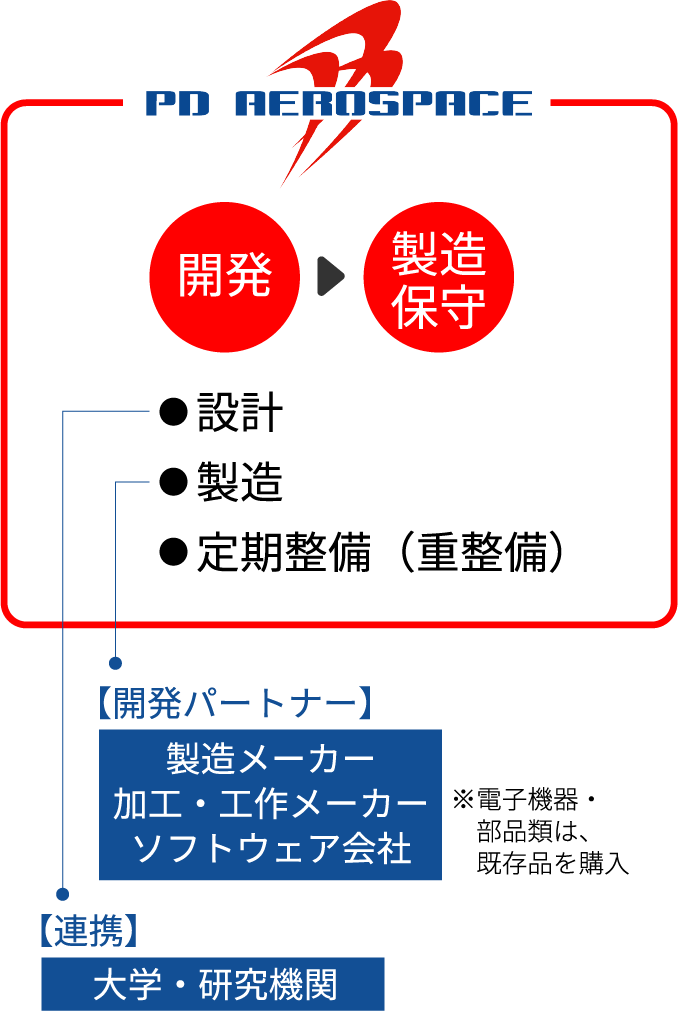 (Plan)
Airframe Operations
Routine maintenance
Ground Support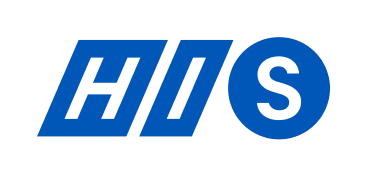 (Plan)
[User]
Meteorological Agency
Universities and research institutions
Aerospace manufacturer
Planning companies, travel agencies
FUTURE
Future Vision (Growth Strategy)