Others
Pre-Program for Space tourism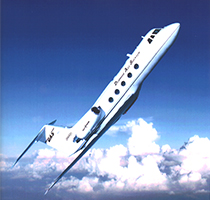 By simulating space in-flight environment, the program allows testees to experience loads similar to an actual spaceflight and to and to learn their physical conditions through medical checkups.
We provide two training programs, both based on situations that occur during a space trip: "zero gravity" and "hypergravity".
Notes: We currently provide the "zero gravity" program only.
(Hybrid rocket parts available for purchase)
We transferred import deputy business of hybrid rocket parts to Orbital engineering Ink. on April 20, 2017.
-----------------------------------------
Orbital engineering Ink.
http://www.orbital-e.co.jp/allproducts/hybridrocket/
E-mail: rocket (at) orbital-e.co.jp"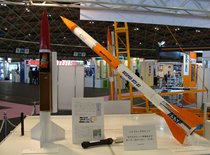 Akita University Students Space Project
(ASSP)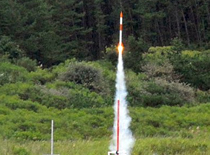 Noshiro Space Event
Toyokawa Event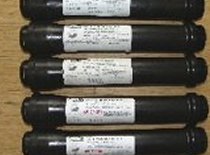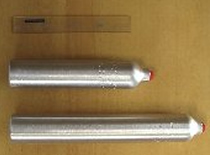 HyperTEK manual
Selling policy
Hybrid rockets are commonly believed to be "safe" as they do not use gunpowder as propellant, and are consequently recognized to be "relatevely easy to launch". However, the fact remains that hybrid rokets are "rockets" and it is possible that they lead to accidents affecting people's lives and/or disasters influencing peripheral areas.
We therefore set guidelines for selling these items, which lays at its fundamental principle to "not handle rockets if one lacks knowledge morals". We sell our products only to those who agree to this principle.
guidelines about import selling products related to hybrid rockets(Japanese)

protocol/reports/security check excel sheets(Japanese)